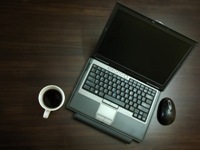 Taxation and accounting services relating to regular or repeating events are needed by all individuals and organisations.  Whilst these services are required, we aim to ensure there is good feedback and positive value given by our work in these areas.
The services required by many individuals and small organisations include:
We provide a fixed fee quotation for any of the above services, usually as a package of services.  The fee is optionally paid monthly as a standing order.